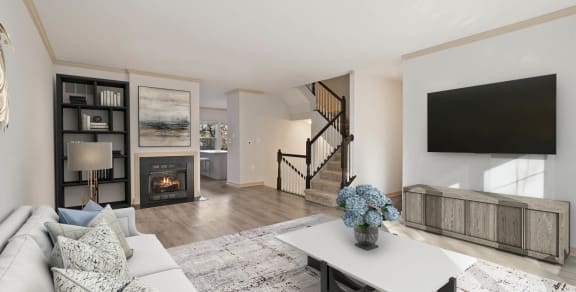 Welcome to The Whitney
In the heart of the city, above the historic Bethesda Theater on Wisconsin Avenue, a stellar performance is taking place. Distinctive apartment designs, stylish details and luxurious amenities are just the prelude. Renowned customer service and remarkable convenience are its crescendo. Just steps from all that Bethesda has to offer, The Whitney delivers on promises of ease of living—and sets the rhythm for a classic urban lifestyle.
Details Worthy of an Ovation
You deserve sophistication and demand a well-orchestrated setting. At The Whitney, you'll find both. Lush courtyards, gas grills and a resort style pool provide the perfect backdrop, while a high-tech business center and state-of-the-art fitness center play key roles. The real star though is our signature customer service. With a 24-hour concierge available to sweat the small stuff, The Whitney exceeds every expectation.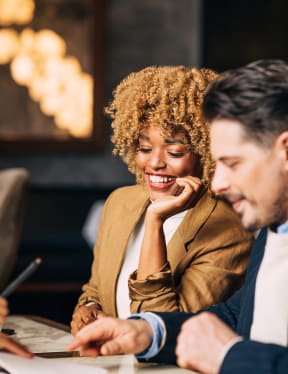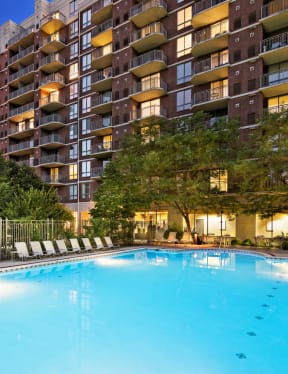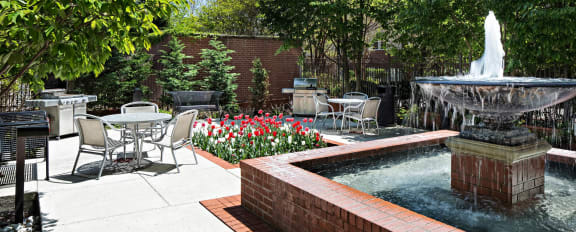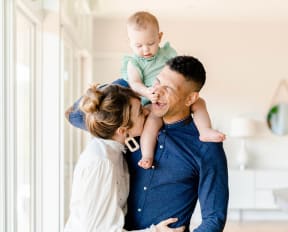 In the Heart of It All
Life steps into the spotlight at this dynamic Bethesda community. The Whitney is the only apartment community in downtown Bethesda that offers prime location combined with a neighborhood feel. It's central location means walkable access to world-class shops, premier spas and the best dining and nightlife.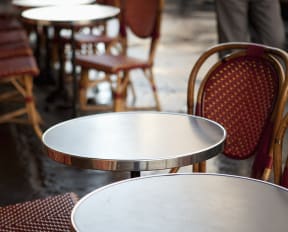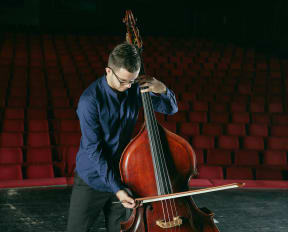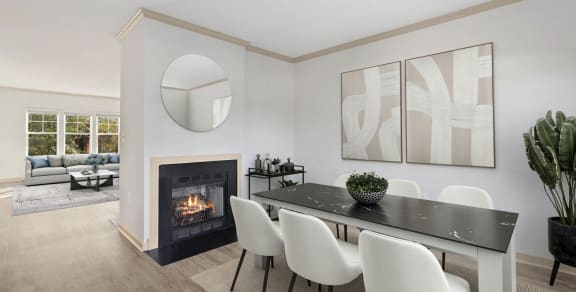 Sophisticated Harmony. Convenient Rhythm.
Much like any theatrical performance or musical show, life has a beginning, the story unfolds, and somewhere between the middle and the end you experience the height of excitement. We've designed every detail of The Whitney around encapsulating that pinnacle for our residents.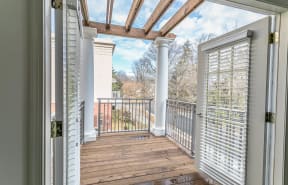 We Are Here For You
Interested in visiting our community? Please feel free to call us and we will reach out to you shortly. We look forward to hearing from you.