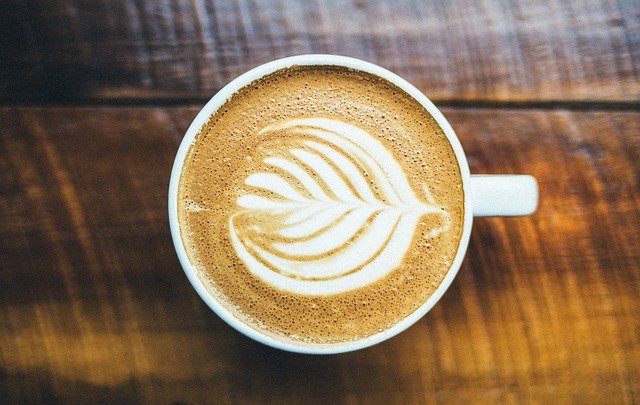 November 24th, 2020
A cup of coffee makes for the perfect start to a perfect day, but there's so much more to a hot mug of your favorite brew than just a shot of caffeine to jumpstart your productivity. Sipping a cup of coffee, you can find business deals, friendly catchups, and a welcome moment of warm escape.
Clove & Cedar Coffeebar, led by owner Janet Forlini, leans into those deeper depths of your coffee cup with an emphasis on community and connections throughout Bethesda. From showcasing local business to letting friends and other companions come together, the Coffeebar aims to highlight high-quality coffee, food, and other drinks while maintaining an environmentally conscious outlook.
A trip to Clove & Cedar Coffeebar offers coffee and other beverages, from cold brew and chai to kombucha and hot chocolate. Biscotti, croissants, muffins, and more will fuel you through the day or sweeten any deal with something delicious. Gluten-free options and non-dairy milks ensure that every visitor will find the perfect order for them.
Call a friend to connect over a cup of coffee from Clove & Cedar or schedule your next business meeting over a breakfast cookie or other baked good. Support your local Coffeebar alongside other local businesses, while enhancing your own relationships⁠—and enjoying something tasty along the way.