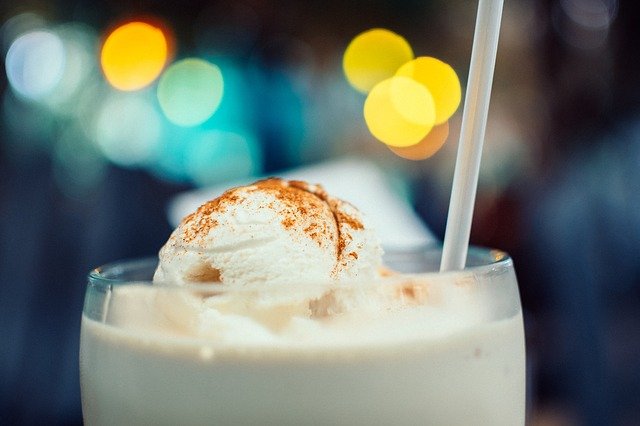 January 22nd, 2021
Even with so many options for ice cream–based treats, it's not the only great option for a sweet treat. And, at Class 520 Ice Cream & Tea Bethesda, you'll find just that in their fruit teas, milk teas, or other specialty drinks.
Dive into a chocoholic's dream with the Reese's' blast (peanut butter, nutter butter, and chocolate sauce) or the Oreo's secret (oreo or mint oreo). More of a fruit fan? Opt for the mad mango (mango and strawberry) or a trip to Hawaii (pineapple, coconut, and mango).
Or, let yourself indulge more completely in 520's Asian-inspired flavors. The Thai-Tanic offers Thai tea, Nilla wafer, and condensed milk, while the Red Sun features condensed milk and red bean. A classic milk or fruit tea will take that cultural cuisine to the next level with Taro, black milk tea, or matcha green tea.
With a tea to sip, an ice cream to lick, or another drink to enjoy, 520 Ice Cream & Tea has an option for every sweet (or not-so-sweet) tooth. Try your favorite today and come back to test out another—it won't be long before you've decided you have to taste them all!