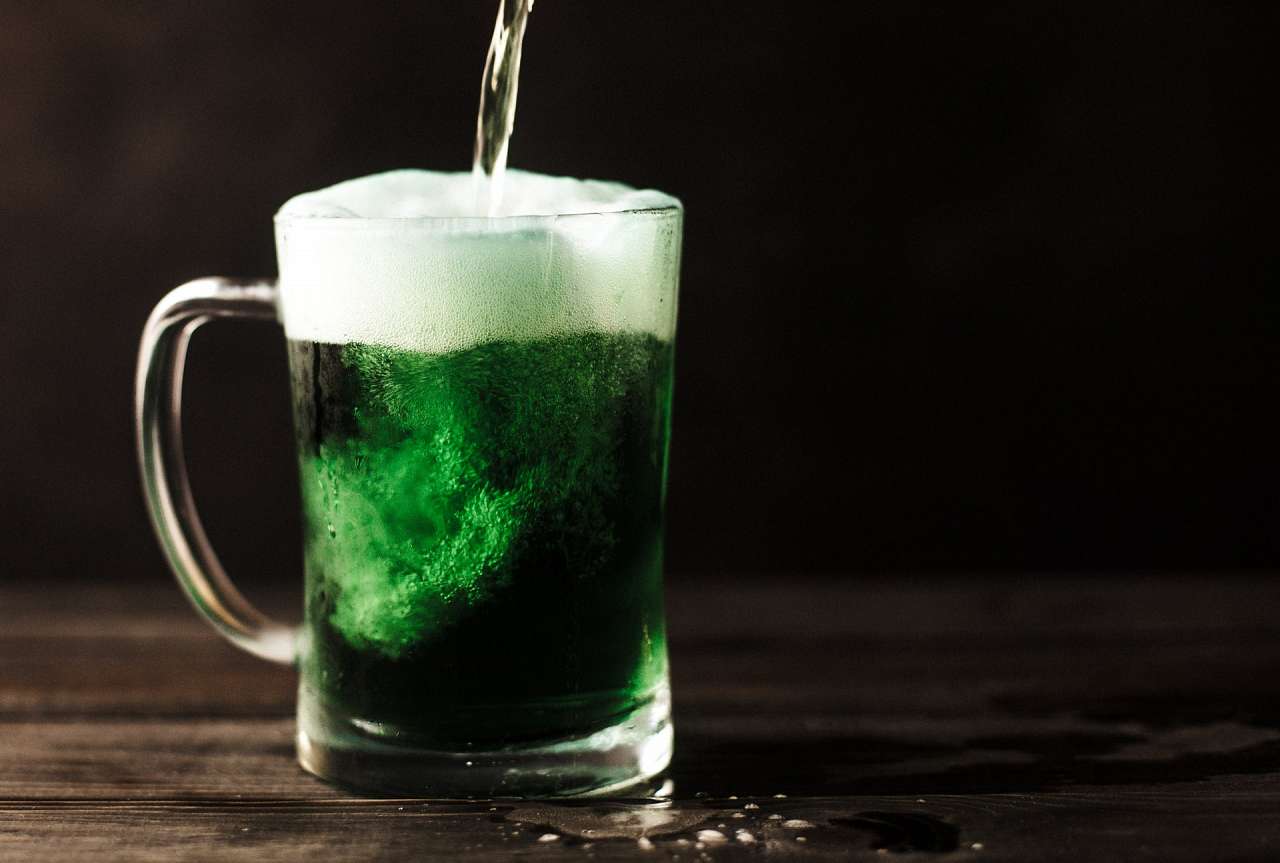 March 5th, 2021
From the original family home back in the '30s to subsequent iterations as a biker bar, country-style restaurant, and more, The Irish Inn has a long history of serving the fine folks of Glen Echo. But its most recent reinvention is its best yet. The Irish Inn combines the best of traditional Irish fare with modern American dishes that the locals love.
Celebrate St. Patrick's Day with Guinness lamb's stew, shepherd's pie, or the classic corned beef and cabbage. Other more regional favorites include seafood skewers or jumbo lump crab cakes, along with chicken pot pie or New York strip steak. The Irish Inn also has huge menu of sandwiches and burgers, fruit-filled salads, and plenty of soups and starters to enjoy with cocktails or an ice cold beer. No wonder this version of the restaurant (around since 2003) has had such staying power.
Find The Irish Inn on Tulane Avenue with daily operating hours Tuesday through Sunday from 11:30 a.m. to 8:30 p.m.