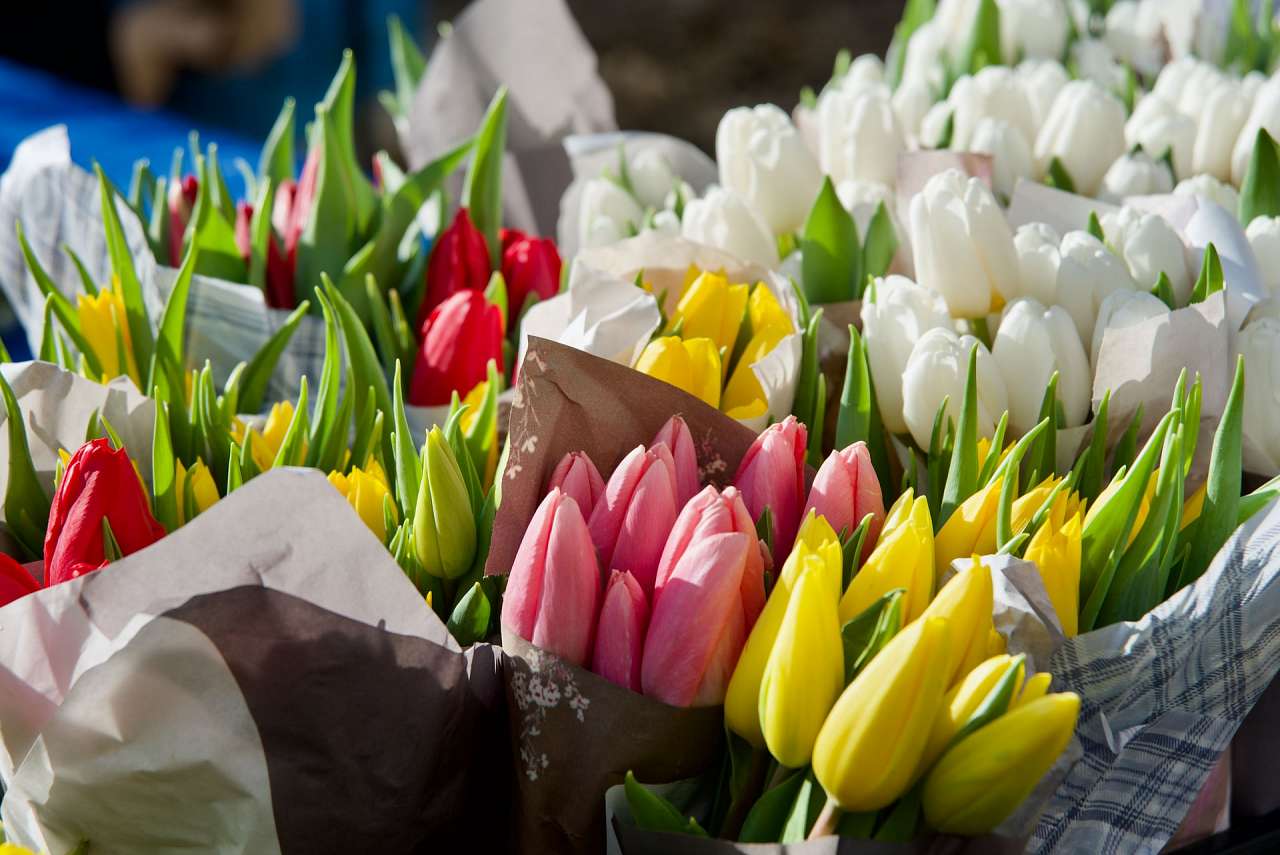 March 29th, 2021
Get a taste of your local farm fresh foods at Brookmont Farm Market in Bethesda. Everything from local meats to baked goods can be found at this one of a kind, farmers market open every Wednesday from 3-7 pm.
In 2018, what was once an idea and a dream became a reality for local Jane Callen, as she opened this quaint, eclectic farmers market to spread joy and promote eating local foods. She now has multiple different chefs and vendors, as well as local home bakers all attending her food fair and offering a taste of their own home-grown foods and recipes. You can enjoy a beautiful spring day while picking up some fresh food and avoid the crowded, mundane supermarket for once at Brookmont Farm Market.
Definitely get out and explore this amazing new, local find because the good stuff goes quick and you won't want to miss out on everything your small town has to offer.